Dressed Four Sides Lumber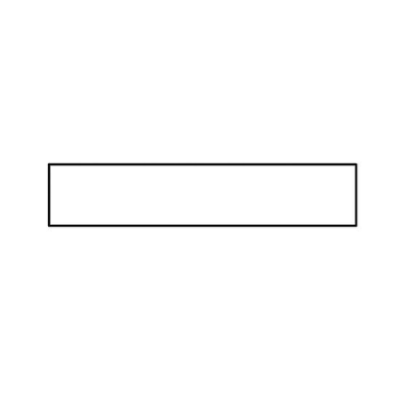 Product Details
We carry a large range of lumber that is dressed 4 sides (D4S). With our D4S lumber, you have select grade wood that has the finish on all four sides giving it the flexibility to use any side for its face.
We stock dressed lumber in Ash, Maple, and Paint Grade Primed. Custom Orders can be made in Red Oak, Cherry or Walnut.
All product that is listed in stock is referring to our unfinished wood.
 
Would you like to learn more?
Get in touch with us today for more product details and purchasing.