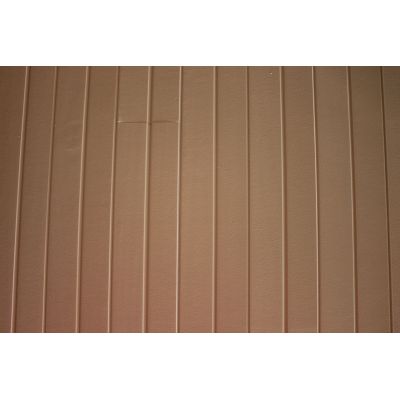 Product Details
Come in and check out our showroom for the latest styles in wall board and ceiling stock. Various styles are available in various widths according to your needs. All of our wood product listed here are 3/4" thick.
Wainscoting provides the perfect mix of function and style by adorning the lower half of walls while also protecting the wall from scuffs and smudges.
Bead Board is a beautiful way to decorate your home similar how poplar our shiplap is. Nowadays, people love the exposed look of shiplap walls.
Product provided unfinished.
Would you like to learn more?
Get in touch with us today for more product details and purchasing.