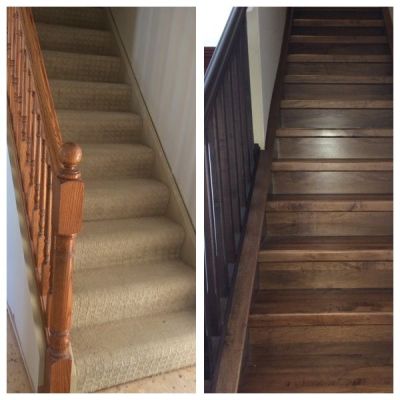 Product Details
False Treads are ideal for stairs that use to be covered or the original stairs are worn threw and now you want that fresh new look.
Our treads are 3/4" thick with a 10 3/4" depth.
Risers are available to match your treads.
Would you like to learn more?
Get in touch with us today for more product details and purchasing.