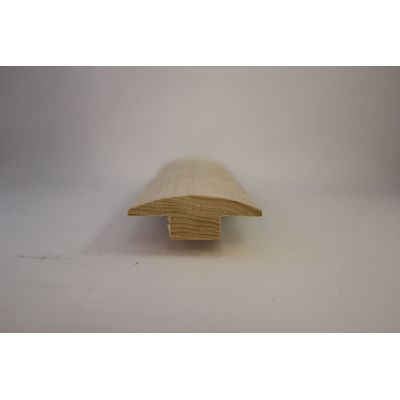 Product Details
The 2" T-Mold Transfer is used when transitioning between two floors that are of equal height or within ⅛" in height of each other. It is a type of floor molding that helps streamline the flow of your home when two different types of floors meet.
All product that is listed in stock is referring to our unfinished wood. 
Would you like to learn more?
Get in touch with us today for more product details and purchasing.