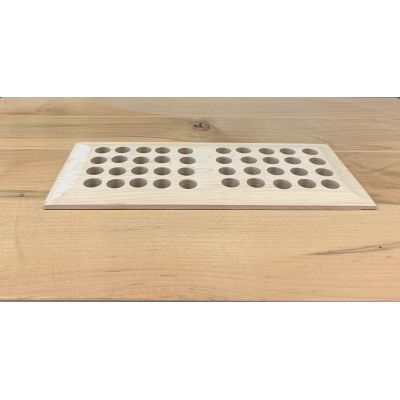 Product Details
The advantage of these registers is that they can be put in after the floor has been installed and still match your wood floor.

Unfinished Wooden Flush Floor Registers Available. Pre-finishing available at an additional cost.
Stocked in Ash, Hard Maple, Rustic Maple. Custom Orders available in Red Oak, Hickory, Cherry, Elm & Walnut.
Would you like to learn more?
Get in touch with us today for more product details and purchasing.