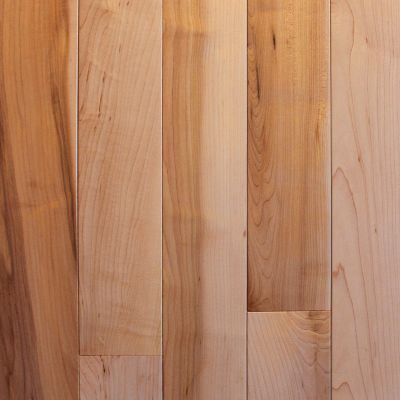 Product Details
Hard Maple is clearly a great choice if hardiness if that is what you are looking for.
Here is a break down of the different grades. Select is clear boards. Tavern will have knots through out the boards. 
What is distressed? When the flooring has a wirebrush ran over it to give it that textured feeling. This option is available at an additional cost.
For all colour selection options please stop by our showroom.
Perhaps colour is not a factor and you would like to buy your hardwood flooring unfinished. No problem we could do that to.
If your looking for Hard Maple in wider widths check out our engineered options available in 5" and 7" widths. Check out the engineered flooring page for more details or contact us.
Note: Flooring samples photos are not always a true depiction of the flooring. Come to the showroom to see the real thing!
Would you like to learn more?
Get in touch with us today for more product details and purchasing.