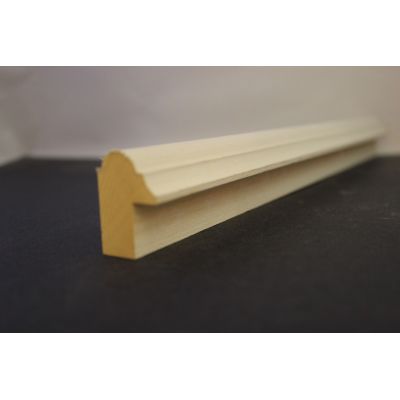 Product Details
Back band provides additional detail to door and window casings. Back band provides a thickness at the edge of a casing to compliment a thick baseboard. Back band could also be used at the base of your baseboard. This accessory is meant to be used creatively to enhance your trim which ever trim moulding you decide to go with.
Trim is purchased unstained so you can finish to your own unique needs for colour and look.
Don't want to stain your own trim? No problem we can do it for you! Pre-finished trim is another great service we offer. Contact the showroom today to complete your order!
Would you like to learn more?
Get in touch with us today for more product details and purchasing.