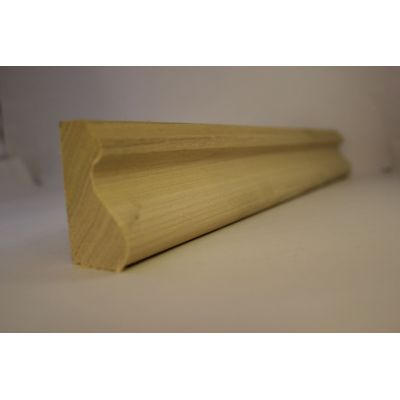 Product Details
Chair rails are horizontal moldings applied to walls designed to protect them from chairs on the move. Chair rails also serve to cleanly define space so you can apply different wall treatments—wallpaper, paint, wainscoting—to the upper and/or lower sections of a wall.
Trim is purchased unstained so you can finish to your own unique needs for colour and look.
Don't want to stain your own trim? No problem we can do it for you! Pre-finished trim is another great service we offer. Contact the showroom today to complete your order.
Would you like to learn more?
Get in touch with us today for more product details and purchasing.