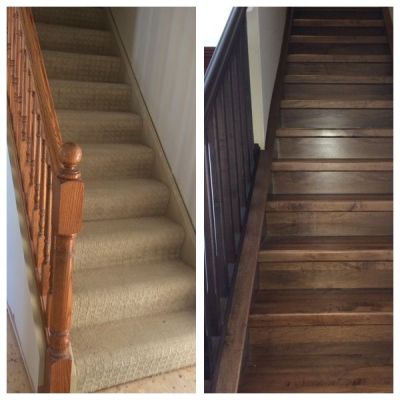 Product Details
False Treads are ideal for stairs that use to have carpet on and now you want that wooden stair look.  
*These prices are for unfinished treads. At an additional cost we can finish the treads for you. Please contact us for further information.
Would you like to learn more?
Get in touch with us today for more product details and purchasing.