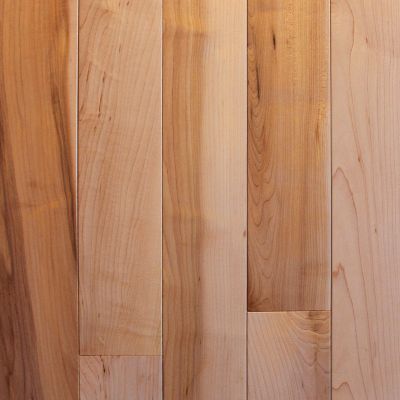 Product Details
For all colour selection options please stop by our showroom. Custom colours not seen here are available for $500 set-up fee, add 2% waste. 
Note: Flooring samples photos are not always a true depiction of the flooring. Come to the showroom to see the real thing! 
If your looking for Hard Maple in wider widths check out our engineered options or call the showroom for more details. 519-367-3215
Would you like to learn more?
Get in touch with us today for more product details and purchasing.