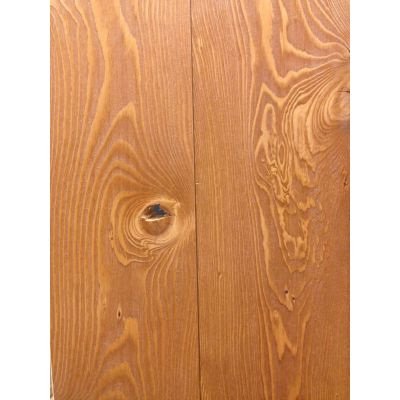 Product Details
Hemlock is a floor that we rarely carry but for this Canada day, we thought it would add a nice touch! Hemlock Honey, a rich colour with a lot of character. Come in today to get this limited time product!
Note: Flooring samples photos are not always a true depiction of the flooring. Come to the showroom to see the real thing!
Would you like to learn more?
Get in touch with us today for more product details and purchasing.